WELCOME TO THE FACEBIBLE
The Facebible is the perfect place to boost your inner wellbeing, and experience state of the art aesthetic wellness carried out by our doctor-led team.
meet our team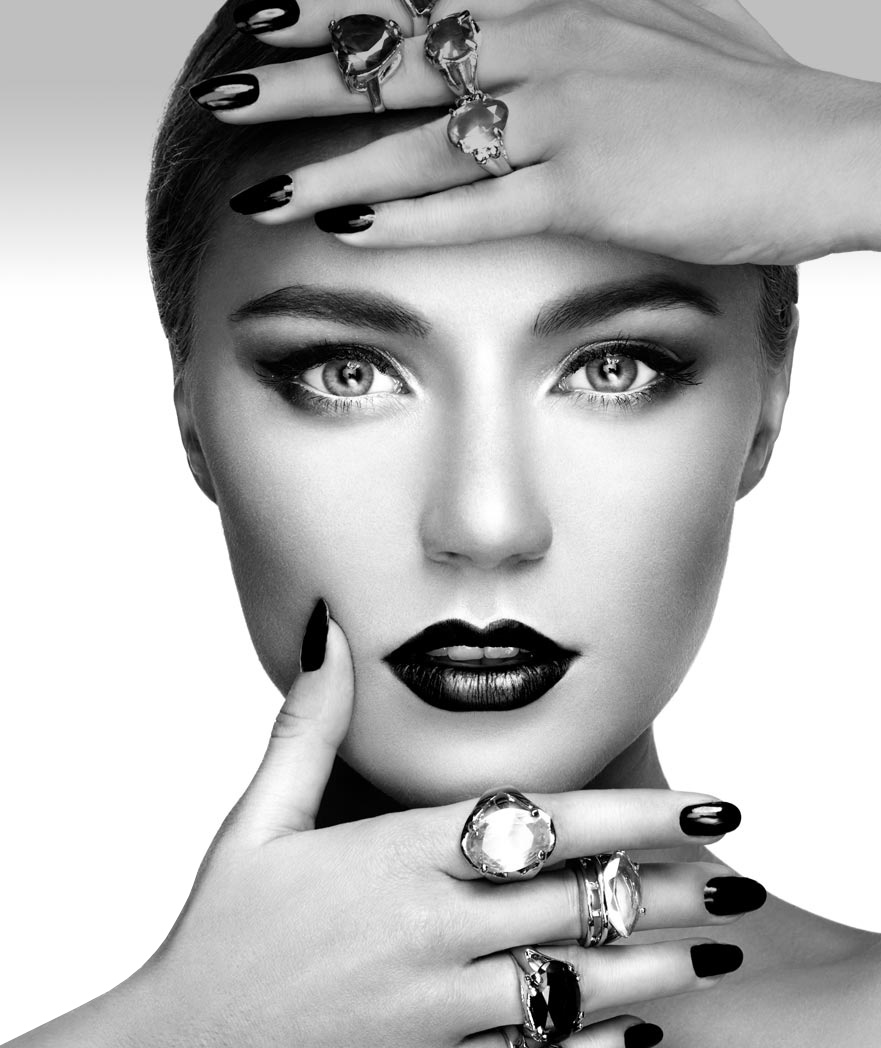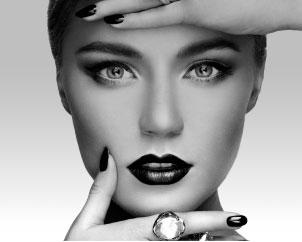 Scroll
The
Facebible
The Facebible
doctor-led aesthetic & wellness clinic
The Facebible resides in Windsor Great Park, bordering the tranquil suburbs of Berkshire and Surrey. Our doctor-led provision provides a unique and sophisticated service that focuses on achieving bespoke, natural looking enhancement of the face, skin and body.
Whether you're looking to accentuate your facial features, rejuvenate the look and feel of your skin or redefine the natural contouring of your body, our experienced aestheticians use their talent to create a more genteel version of you. Our advanced treatments and modern techniques are selected with your best interests at heart, and work to ensure your journey to aesthetic fulfilment exceeds all your expectations.
Read our ethos
DR RAJ ARORA
MEET OUR MEDICAL DIRECTOR
Dr. Raj leads the team at The Facebible. She is passionate about aesthetics and the positive outcomes that can be created when medical knowledge and skill meets aesthetic artistry.
meet dr raj arora
OUR FEATURED
AESTHETIC TREATMENTS
Everybody has a look that is unique. We believe that refining your appearance can not only make you feel happy on the outside, it can make you feel incredible on the inside too.
Private
GP Services
Private GP Services
DELIVERED WITH KINDNESS
Wellness includes the body as a whole – both inside and out. This is why Dr. Raj runs a private GP service, ensuring you get the expert care you need, delivered with kindness.
our gp services










our independent
PATIENT REVIEWS
KEEPING YOU UP TO DATE
PRESS & MEDIA