your bespoke
Patient Journey
The whole patient experience from consultation to the right treatment plan and aftercare, The Facebible respects each patients journey with us.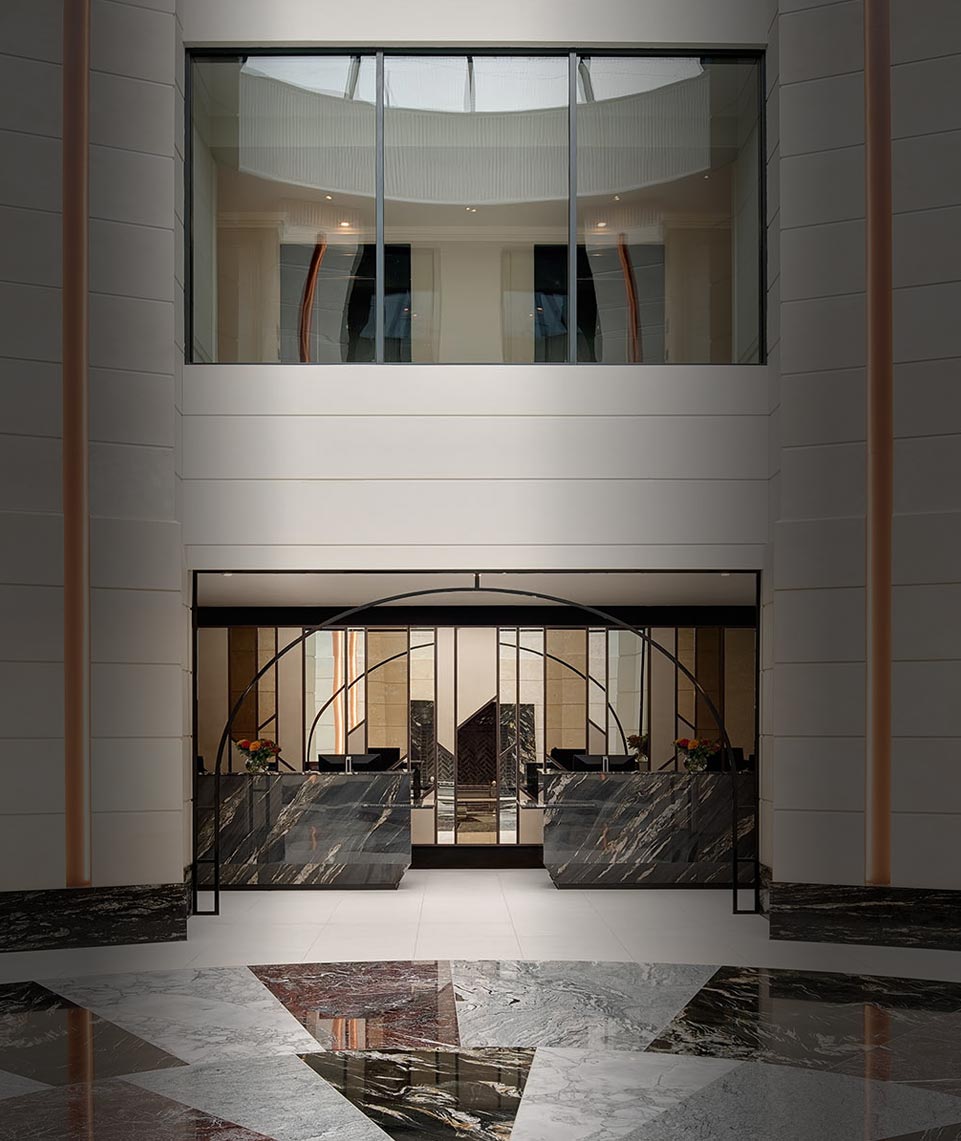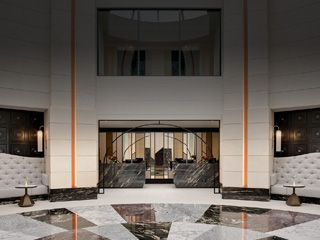 Scroll
CONSULTATION
we listen to you
All our consultations are carried out by one of our highly trained and experienced aesthetic clinicians or doctors. An in-depth conversation takes place that is both discreet and confidential, which can be carried out virtually or in person at the clinic.
The purpose of this part of the treatment journey is for you to have the opportunity to express your concerns, and for us to listen and establish the outcome that you want us to achieve. From here we can make a professional recommendation on which treatment will best suit your needs and produce the desired results.
If you visit us with concerns about the look and feel of your complexion, the consultation will include a thorough examination using the Visia Skin and Complexion analysis machine – which uses multi-spectral imaging to identify skin damage and the progression of skin ageing, both on the surface and within the deeper layers.
TREATMENTS
the right choice for you
At The Facebible we are proud to work alongside our patients, making decisions with you to put together a bespoke management plan that tailors the treatment specifically for you and your individual needs. This may require the use of an in-clinic procedure, a tailored at-home skincare programme or a combination of both. Our treatments are world-class, rejuvenation solutions that often use lasers, skin peels, injectables or a facial to deliver the desired outcome. Your treatment will be performed in one of our state-of-the-art treatment rooms that are designed with both innovation and comfort in mind.
Aftercare
we are with you every step of your journey
We continue to deliver on our commitment to provide high standards of care for as long as you need it. Our aftercare procedures encourage continued contact so that we can be sure you are completely happy with your result. Our patient coordinator will always follow up with you in the few days after your appointment, and you are welcome to visit us or call the clinic at any time to speak with one of our team, should you feel the need. The care we provide following a treatment remains a hands-on process and we adhere to all protocols to ensure that our care is thorough.
our independent
PATIENT REVIEWS
KEEPING YOU UP TO DATE
PRESS & MEDIA