Charity
Dr. Raj Arora is a keen philanthropist
She is a naturally caring person and is concerned about people's welfare and general well-being. She dedicates much of her time, money and skills to making a difference in people's lives; whether that's within her clinic (The Faceibile) or through her own personal choices.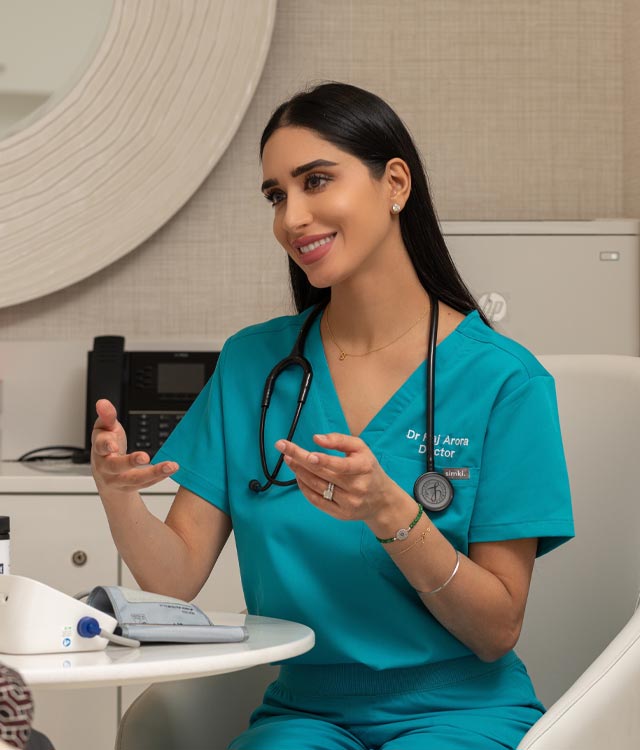 THE ARORA FOUNDATION
investing in disadvantaged societies
The Arora Foundation is an organisation that focuses on the lives of people who live in less privileged communities. They recognise that for those who live in less affluent areas, adults and children are often faced with a range of challenges that can impact their lifestyle and future opportunities. Through raising funds, The Arora Foundation is able to invest in disadvantaged societies to help improve their everyday lives, and for children to have the chance to reach their full academic potential.
Their donations also fund a range of projects and resources to help promote positive change, as well as facilitating broad educational experiences. Through their work, The Arora Foundation has made a difference to many people and other organisations, including having raised over 1 million pounds for Macmillan Cancer and The Royal Marsden Hospital.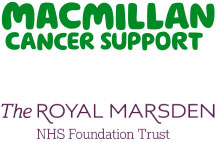 The Arora Foundation
HOW DR. ARORA AND THE FACEBIBLE CONTRIBUTES
Dr. Arora regularly involves herself in this valuable organisation, and volunteers her services as a key fundraiser. Within her role at the foundation, Dr. Arora plans the annual charity Arora Ball, and has a say in the selection process for which charities will benefit from the funds that are raised. Contributing to this extraordinary organisation gives Dr. Arora a personal sense of fulfilment, knowing she has been part of something that proves to be very valuable to many adults and children's lives; both now and in the future.

our independent
PATIENT REVIEWS
KEEPING YOU UP TO DATE
PRESS & MEDIA