the facebible
Private GP Services
The services of a Private GP is growing in popularity, and in many cases helps to relieve the demand on our wonderful NHS.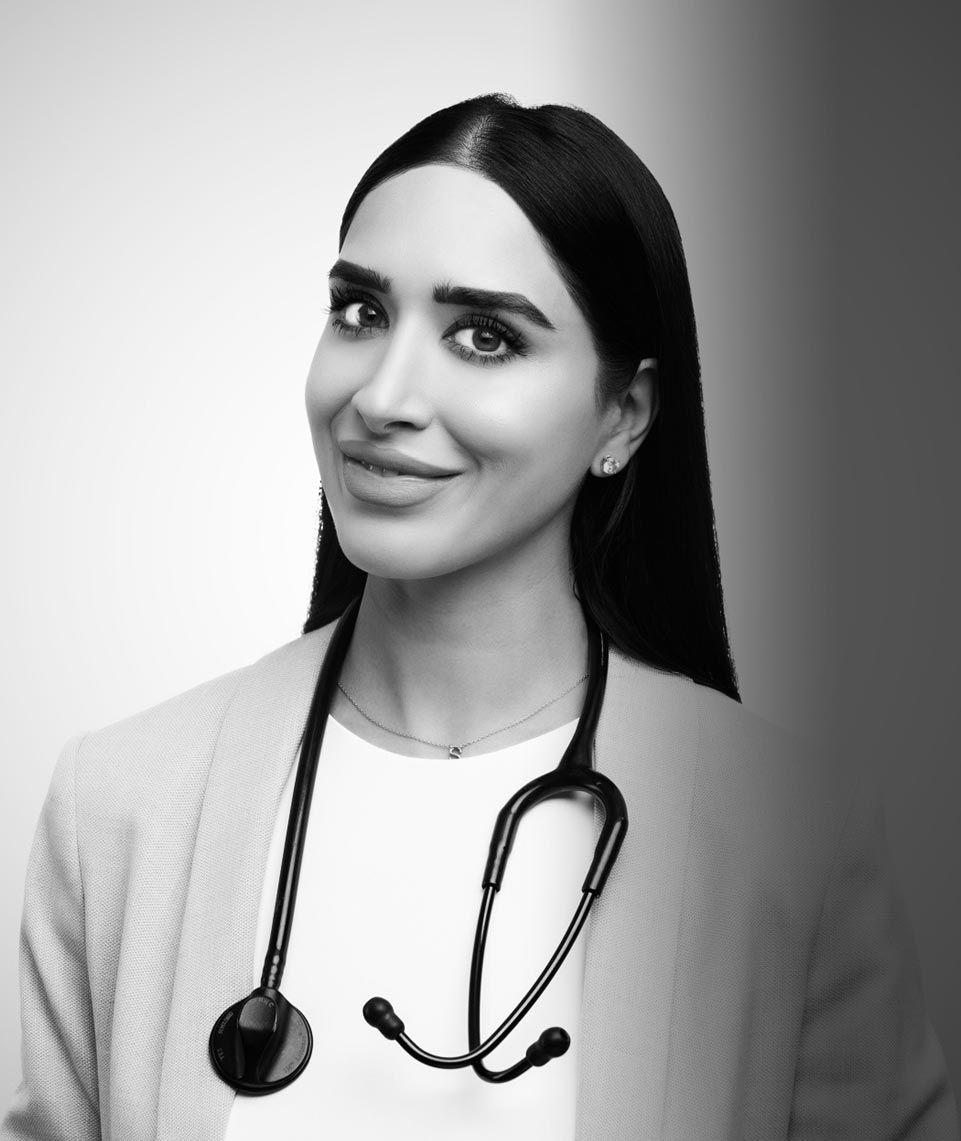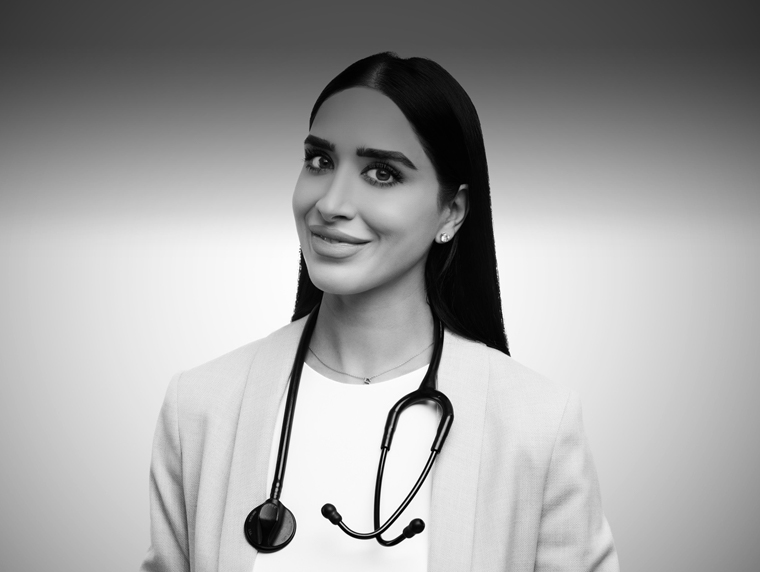 Scroll
Why use our
GP services?
The service available at The Facebible is provided by a number of highly trained doctors, therapists and medical aesthetic clinicians. Our doctors have spent many years working in the medical, health industry, as Doctors in hospitals and within General Practice. Much as the NHS is an amazing institution and the staff do an incredible job, when it comes to visiting the GP, this can be challenging. Many practices have a heavy patient list and getting an appointment quickly can be difficult. Appointment times are often limited which leaves patients feeling that they don't have sufficient time to discuss their concerns in much depth.
Feedback from many NHS patients expresses that they prefer to see their designated doctor, and benefit from seeing a GP who gets to know them as a person. They feel reassured when they can see a familiar face, and a GP who is aware of their overall health and well-being needs. At The Facebible we believe that everyone deserves to receive high quality health care, and our GP services are accessible to anyone who would prefer to use this service. Many GP's will express how much they enjoy this type of work, especially with regards to the face-to-face care that they are able to give and the relationships they build with their patients. A private GP service at The Facebible allows these qualities to be upheld as we are able to spend more time with our patients.
What Private GP Services are available
at the Facebible?
As highly trained, caring and compassionate medical professionals, we want to provide the opportunity for anyone to access a service that attends to the needs of their general health and well-being. Our in-house GP services are led by Dr. Raj Arora, and many of the concerns that can be discussed at an NHS practice can be discussed with our experienced doctors. As registered medical professionals we are able to issue prescriptions and make referrals to the relevant professional or outside agency if this is required.
Prices are as follows...
15 Minutes GP Consultation
30 Minutes GP Consultation
Well Man Basic Health Check
(including relevant Blood Tests)
Well Woman Basic Health Check
(including relevant Blood Tests)
Sick Note
(Telephone Consultation and Letter)
our independent
PATIENT REVIEWS
KEEPING YOU UP TO DATE
PRESS & MEDIA