Contact
THE FACEBIBLE
Below are multiple ways of getting in touch. We look forward to seeing you soon.
Please contact us using the form below.
we'd love to hear from you
At The Facebible we are always on hand to discuss any questions you may have. Our dedicated team are helpful and courteous and always happy to help.
Egham
at the Fairmont Windsor Park
Find us
Fairmont Windsor Park, Bishopsgate Road, Englefield Green, Egham TW20 0YL
Get Directions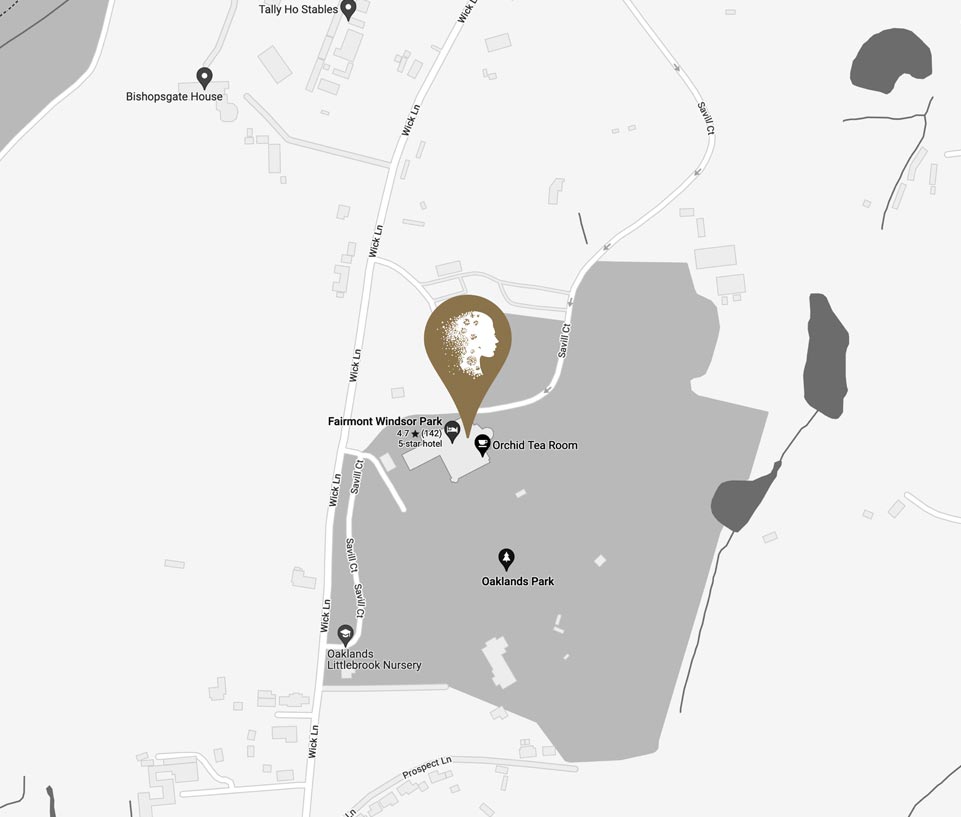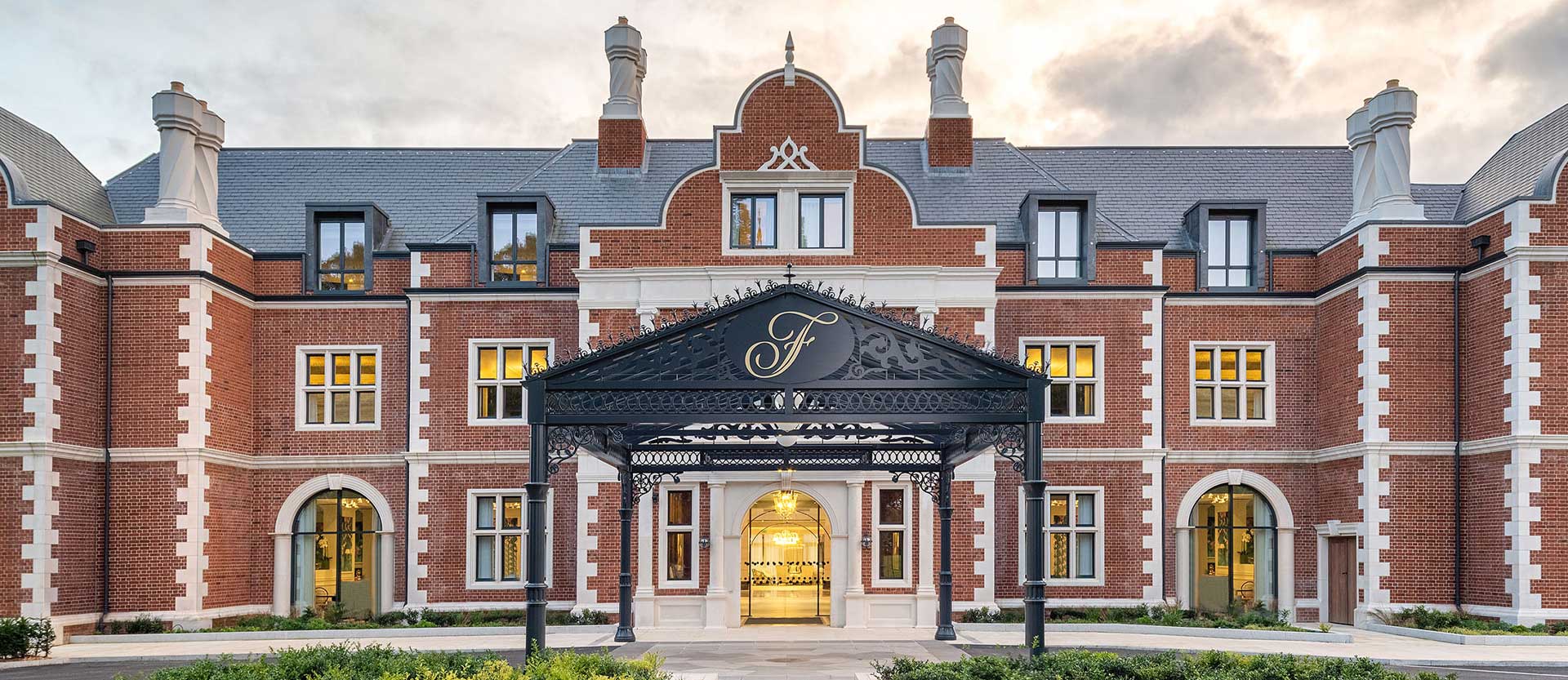 our independent
PATIENT REVIEWS
KEEPING YOU UP TO DATE
PRESS & MEDIA